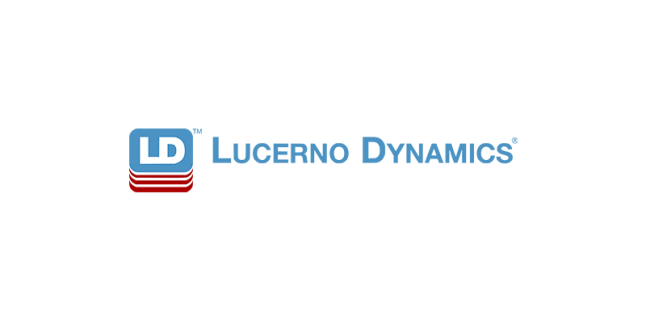 39 States Call on NRC to Update Nuclear Medicine Safety Policy
The Organization of Agreement States (OAS) – 39 states that work with the U.S. Nuclear Regulatory Commission (NRC) to regulate medical use of radioactive material – has called on NRC to update a 1980 policy that allows nuclear medicine injection errors (extravasations) to remain hidden from patients, treating physicians, and NRC itself. Press Release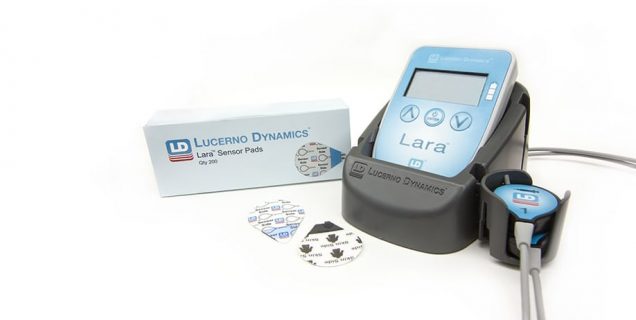 Why Quality Matters to Quantification: The Case for Monitoring Radiotracer Injections
The Society of Nuclear Medicine and Molecular Imaging's Value Initiative highlighted Lara® in its most recent newsletter .
Nuclear Medicine Project: Injection Quality Varies Widely, Can Be Improved
Quality of Resulting PET/CT Image Depends on Center and Technologist Performing Radiopharmaceutical Injection. Press Release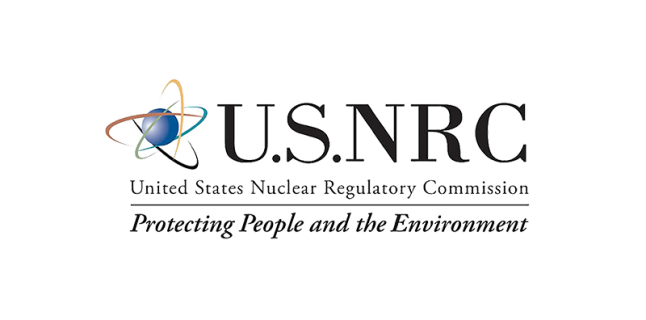 NRC Advisory Committee to Reevaluate 1980 Nuclear Medicine Policy
Policy Exempted Reporting of Flawed Injections of Radiopharmaceuticals. Lucerno Dynamics CEO: Update Policy to Protect Patients, Improve Care, and Prevent. Press Release
Assessing and Reducing FDG-PET/CT Radiotracer Infiltrations: Lessons in Quality Improvement Sustainability
Carilion Clinic's experience with Lucerno's system for quality assurance for PET injections was featured in a poster presentation at the National Comprehensive Cancer Network meeting in Orlando.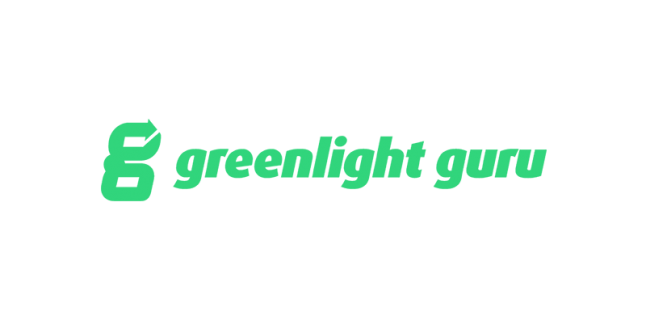 Lucerno Dynamics has simplified the ISO 13485:2016 Certification Process with Greenlight Guru
Lucerno use of electronic Quality Management System published as a case study by the software vendor, Greenlight Guru.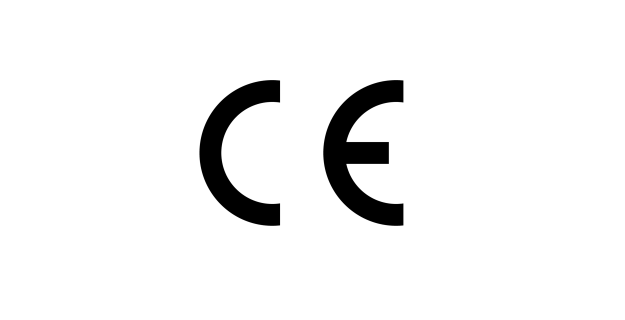 CE Marking
Lucerno Dynamics has completed CE mark self-certification.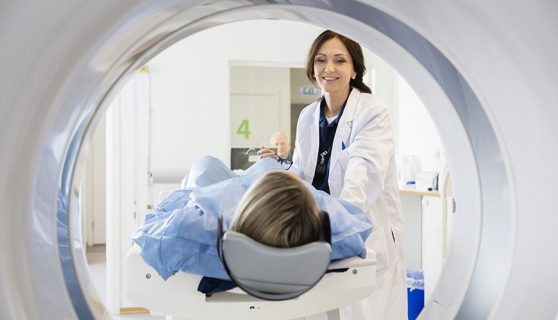 Study spotlights variable injection quality in medical imaging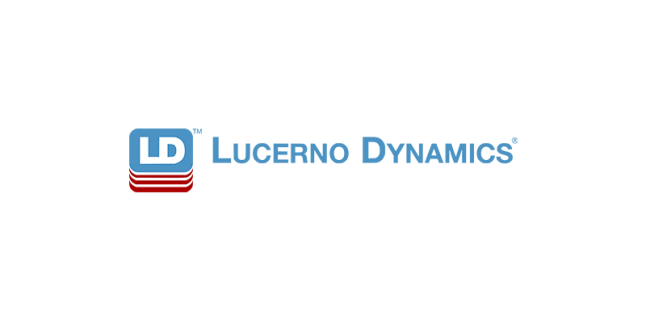 With Study Complete, Lucerno eyes commercialization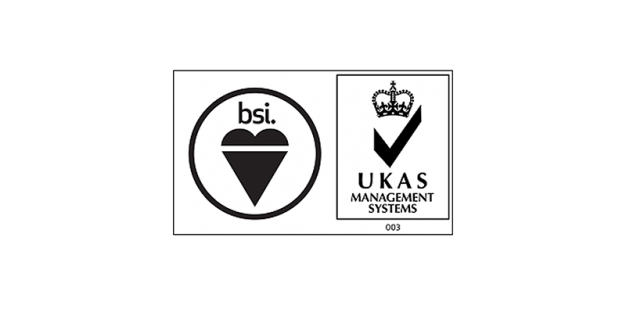 ISO 13485:2016 certification
Lucerno Dynamics earns ISO 13485:2016 certification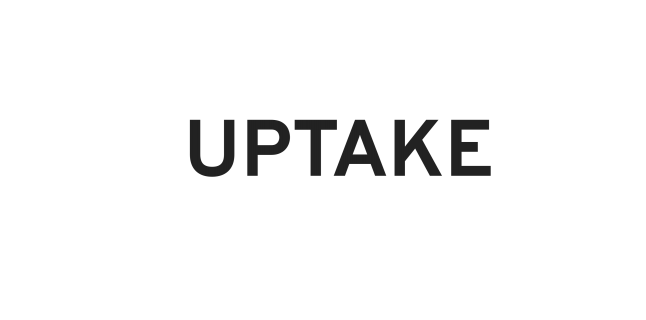 Evaluating Radiopharmaceutical Administration Quality: A Journey of Process Improvement in PET/CT
The Uptake newsletter of the SNMMI Technologist Section publishes an article written by two technologists that participated in Lucerno's multi-center quality improvement project Lara®-QI that describes their experiences as front-line users of Lara® System.