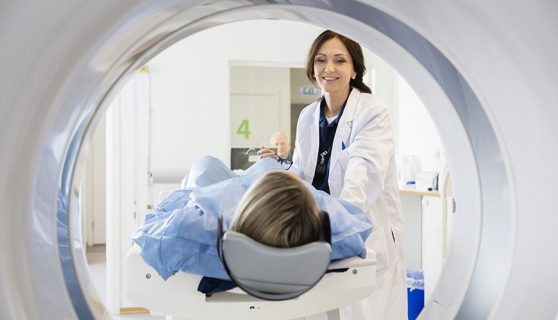 Study spotlights variable injection quality in medical imaging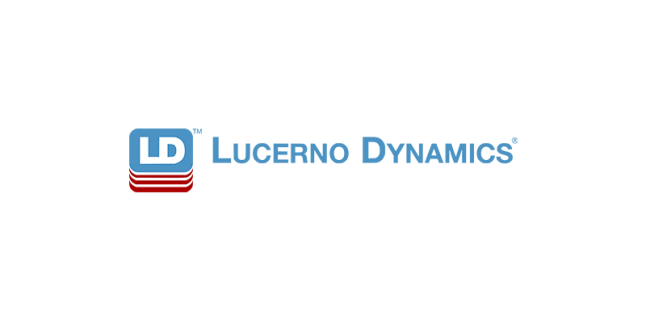 With Study Complete, Lucerno eyes commercialization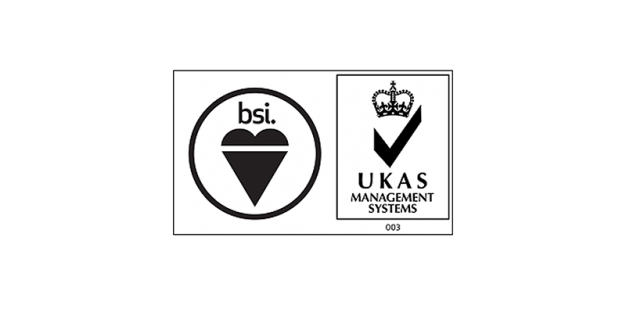 ISO 13485:2016 certification
Lucerno Dynamics earns ISO 13485:2016 certification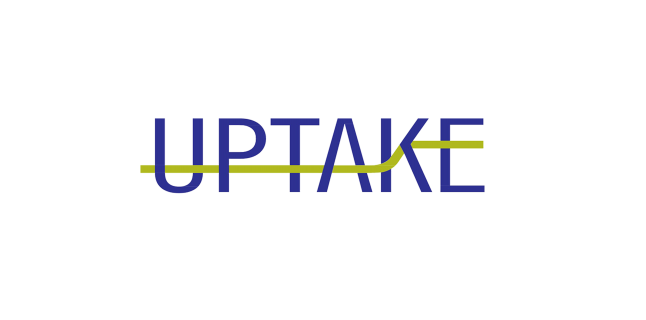 Evaluating Radiopharmaceutical Administration Quality: A Journey of Process Improvement in PET/CT
The Uptake newsletter of the SNMMI Technologist Section publishes an article written by two technologists that participated in Lucerno's multi-center quality improvement project Lara®-QI that describes their experiences as front-line users of Lara® System.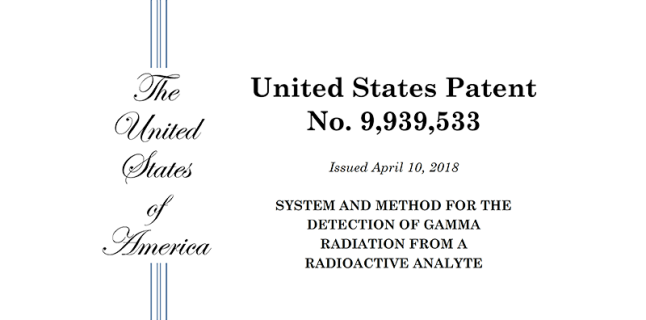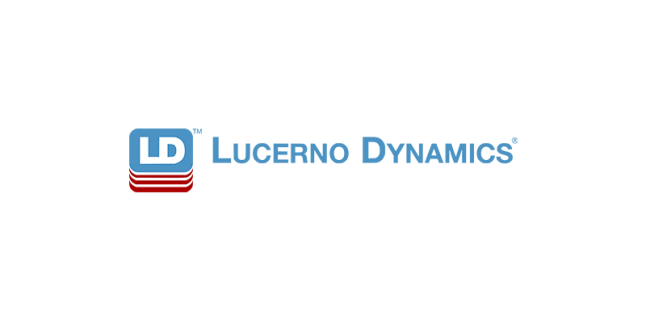 Executive Voice: Taking a sharp look at cancer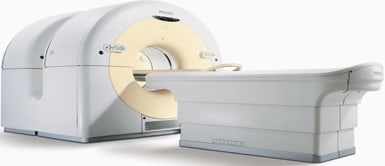 Radiotracer injection quality study launched by Lucerno
The SNMMI SmartBrief publishes a synopsis of the Lara®-QI study in their daily update, directing readers to the WRAL Techwire report for more information.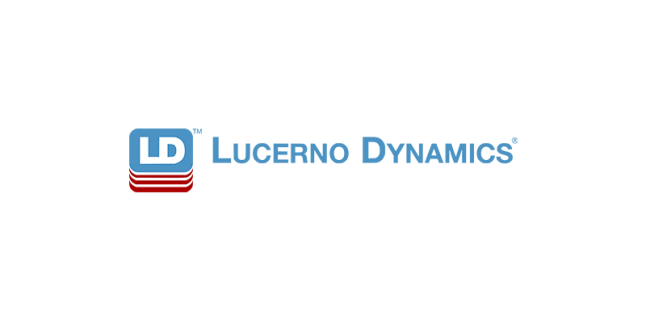 Could PET/CT scans be clearer? This Morrisville outfit thinks so
Lucerno Dynamics Launches World's Largest Study on Radiotracer Injection Quality
Lucerno Dynamics has initiated a quality improvement study on the radiotracer injection process for patients undergoing PET/CT imaging. Press Release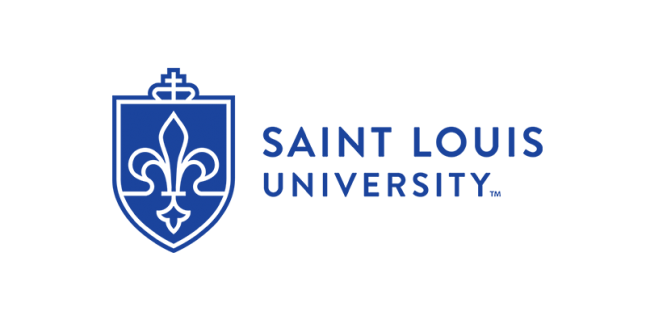 Novel Method to Detect and Characterize F-18 FDG Infiltrations in PET Injections
Lucerno's system for quality assurance for PET injections was featured in a poster presentation by Saint Louis University at the SNMMI mid-winter meeting in Phoenix.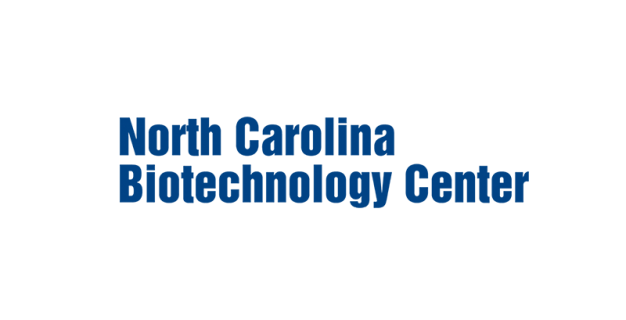 Lucerno Dynamics of Morrisville received a $300,000 Strategic Growth Loan
The North Carolina Biotechnology Center announces loans and grants awarded in Q4 2016.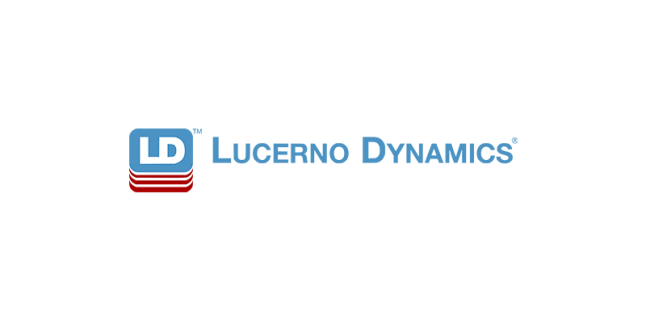 Lucerno Dynamics raises $6.3M