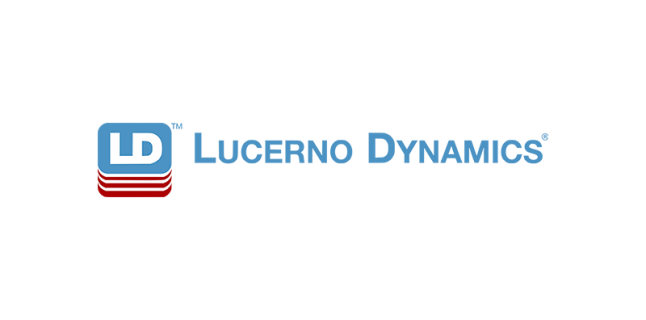 39 States Call on NRC to Update Nuclear Medicine Safety Policy
The Organization of Agreement States (OAS) – 39 states that work with the U.S. Nuclear Regulatory Commission (NRC) to regulate medical use of radioactive material – has called on NRC to update a 1980 policy that allows nuclear medicine injection errors (extravasations) to remain hidden from patients, treating physicians, and NRC itself.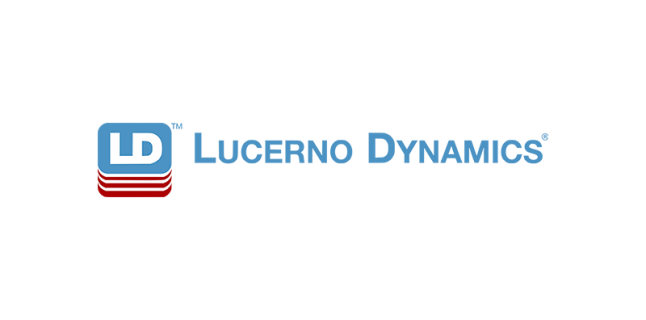 Omnibus Appropriations Package Contains Critical Nuclear Medicine Patient Safety Provisions
Omnibus Directs NRC, CMS, VA to Investigate and Report to Congress on Nuclear Medicine Injection Quality. Senator Thom Tillis (R-NC), Rep. David Price (D-NC) Helped Secure Key Provisions.
Nuclear Medicine Project: Injection Quality Varies Widely, Can Be Improved
Quality of Resulting PET/CT Image Depends on Center and Technologist Performing Radiopharmaceutical Injection.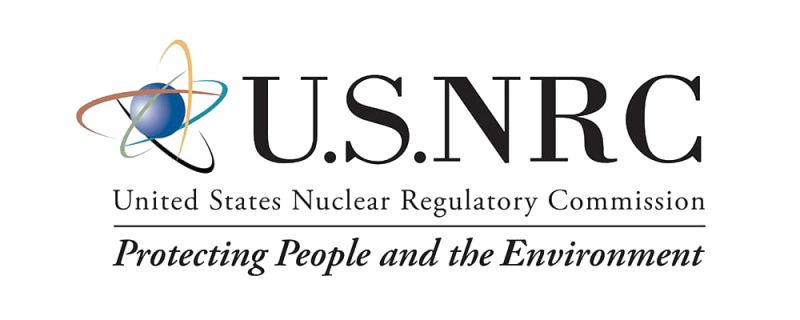 NRC Advisory Committee to Reevaluate 1980 Nuclear Medicine Policy
Policy Exempted Reporting of Flawed Injections of Radiopharmaceuticals. Lucerno Dynamics CEO: Update Policy to Protect Patients, Improve Care, and Prevent. Press Release.
Lucerno Dynamics Launches World's Largest Study on Radiotracer Injection Quality
Lucerno Dynamics has initiated a quality improvement study on the radiotracer injection process for patients undergoing PET/CT imaging. Press Release.