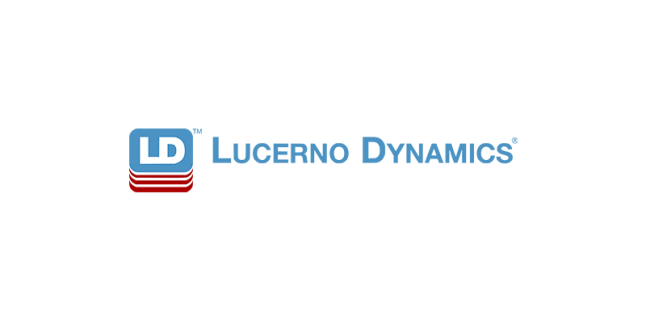 Findings: Unintentional exposure poses risk to nuclear medicine patients
Lucerno highlighted a peer-reviewed publication in the radiation safety journal Health Physics demonstrating that extravasations of routinely-used radiopharmaceuticals can cause unintended irradiation to patient tissue that "exceed well-established radiation protection and regulatory limits." Press Release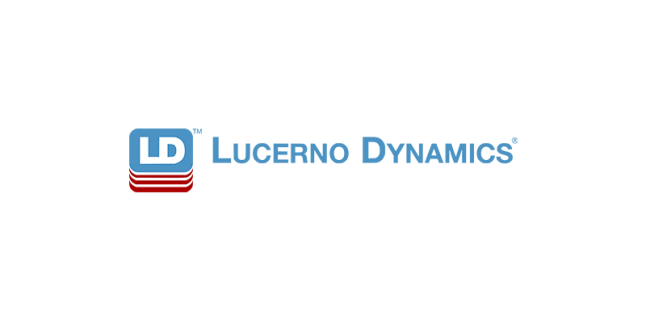 2021 Omnibus Includes Nuclear Medicine Patient Safety, Transparency Provisions
Lucerno announced that the Fiscal Year 2021 Omnibus Appropriations Act includes critical language to protect the safety of nuclear medicine patients and enhance transparency within the American healthcare system. Press Release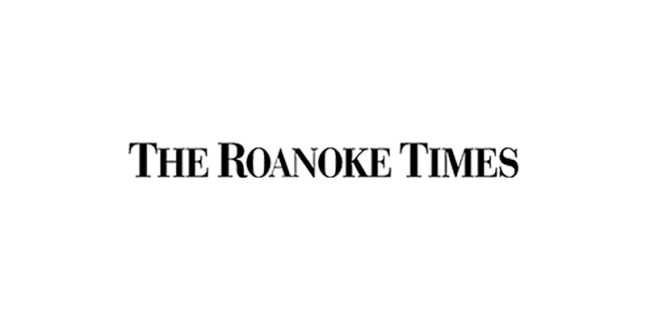 Carilion Clinic supports Lucerno's NRC Petition
Carilion Clinic, a leader in patient-centered care and quality assurance for nuclear medicine patients, supports Lucerno's NRC Petition: "Over the next decade, cancer patients will have access to revolutionary new nuclear medicine treatments that will fundamentally alter how cancer is diagnosed and treated. The NRC should not allow a 40-year-old misunderstanding of whether and why extravasations occur to hamper this progress." Full Text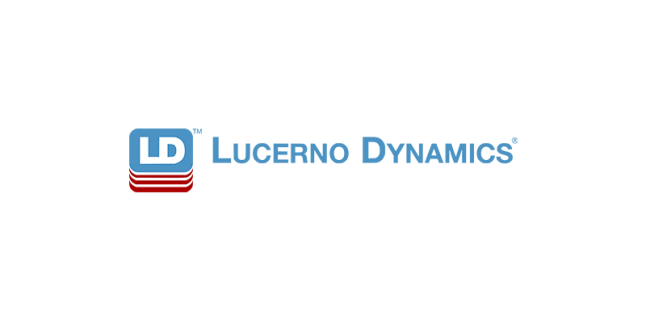 2021 Appropriations Bills Enhance Nuclear Medicine Patient Safety, Transparency
Lucerno announced that Fiscal Year 2021 bills advanced this week by the House Appropriations Committee to the House floor include critical language to protect the safety of nuclear medicine patients and enhance transparency within the American healthcare system. Press Release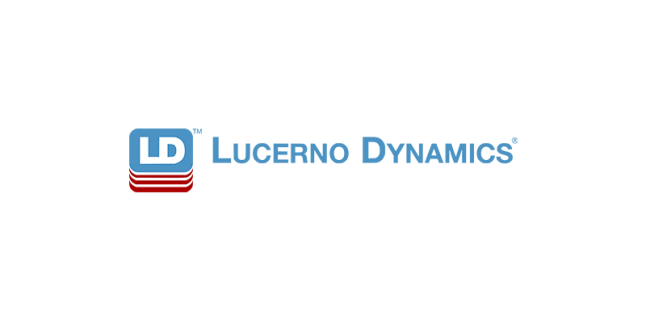 Petition for Rulemaking Calls on NRC to Prioritize Patient Safety, Transparency
Lucerno submitted a formal petition for rulemaking to the U.S. Nuclear Regulatory Commission, which calls on the agency to update a 1980 policy that allows nuclear medicine injection errors to remain hidden from patients, treating physicians, and NRC itself. Press Release
Hospitals shouldn't be exempt from reporting faulty radioisotope injections
"…NRC is now re-evaluating the loophole that allows significant infiltrations to go unreported. Requiring reporting would be a small step for hospitals to implement but a big step toward improving patient care." Full Text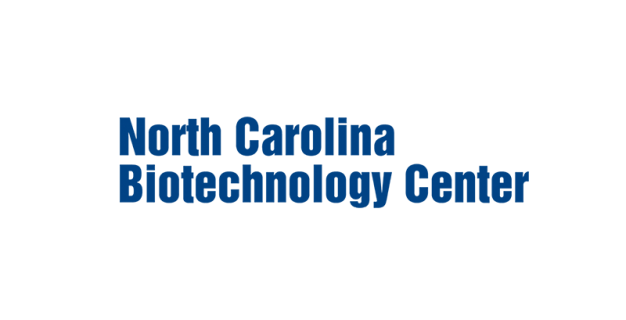 Lucerno Dynamics Delivers Quality Control Solution for Nuclear Medicine Injections
North Carolina Biotechnology Center publishes an interview with Ron Lattanze, CEO of Lucerno Dynamics.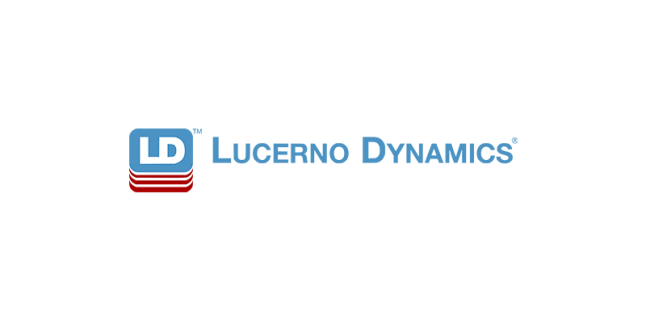 39 States Call on NRC to Update Nuclear Medicine Safety Policy
The Organization of Agreement States (OAS) – 39 states that work with the U.S. Nuclear Regulatory Commission (NRC) to regulate medical use of radioactive material – has called on NRC to update a 1980 policy that allows nuclear medicine injection errors (extravasations) to remain hidden from patients, treating physicians, and NRC itself. Press Release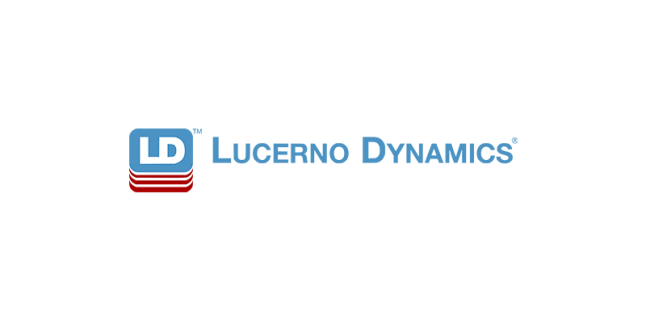 Omnibus Appropriations Package Contains Critical Nuclear Medicine Patient Safety Provisions
Omnibus Directs NRC, CMS, VA to Investigate and Report to Congress on Nuclear Medicine Injection Quality. Senator Thom Tillis (R-NC), Rep. David Price (D-NC) Helped Secure Key Provisions.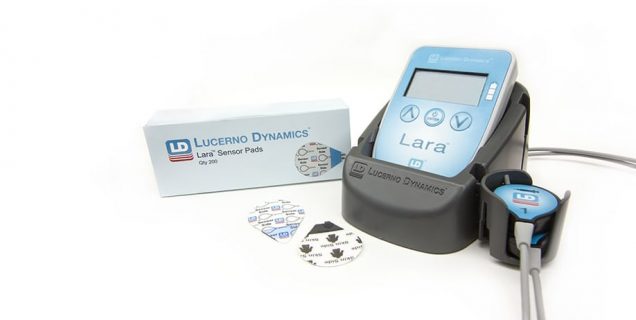 Why Quality Matters to Quantification: The Case for Monitoring Radiotracer Injections
The Society of Nuclear Medicine and Molecular Imaging's Value Initiative highlighted Lara® in its most recent newsletter .
Nuclear Medicine Project: Injection Quality Varies Widely, Can Be Improved
Quality of Resulting PET/CT Image Depends on Center and Technologist Performing Radiopharmaceutical Injection. Press Release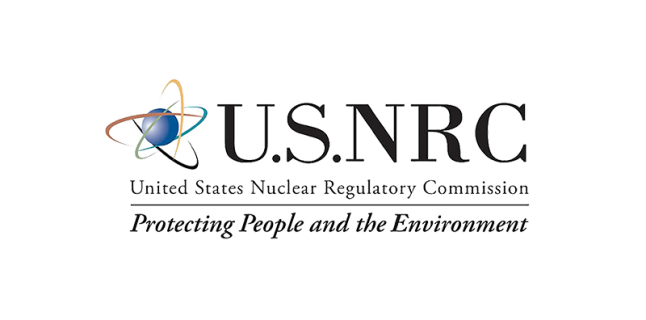 NRC Advisory Committee to Reevaluate 1980 Nuclear Medicine Policy
Policy Exempted Reporting of Flawed Injections of Radiopharmaceuticals. Lucerno Dynamics CEO: Update Policy to Protect Patients, Improve Care, and Prevent. Press Release